WELCOME
Dear Colleagues,


On behalf of the Spanish Society of Immunology (SEI) and the University of Alicante (UA), the International Trained Immunity (INTRIM) consortium, and the Marie Skłodowska-Curie Innovative Training Network
INsTRuCT
, we welcome you to the second international Alicante-Winter Immunology Symposium in Health (A-WISH), which is taking place on December 15th-16th 2022 in the city of Alicante, Spain.

This symposium will bring together a group of nationally and internationally recognized scientists to present and discuss their recent results along with the most relevant topics of current immunology. The main objective of this symposium is to promote the development and advancement of immunology through innovative diagnostic and therapeutic approaches to treat immune-based diseases. To achieve these goals, the symposium addresses the critical role of the Innate Immune System, with special interest in Epigenetics, Metabolism and Memory.
In the context of this symposium, we want to give social recognition to the work of research, diagnosis and treatment of pathologies of the immune system through the BOULLE-SEI Awards. These awards refer to the Royal Philanthropic Vaccine Expedition led by the surgeon from Alicante, Francisco Javier de Balmis between 1803 and 1806 and are intended to recognize the team behind the work, rather than the individual. Francisco Javier de Balmis could not have completed the expedition without Isabel Zendal and it is precisely for this reason that the selection of candidate teams for the BOULLE-SEI Awards has recognized the talent of women scientists, highlighting their leadership in scientific research groups.
On behalf of the Executive, Organizing and Scientific Committees we hope you enjoy your stay in Alicante, and I would like to take this opportunity to thank all the participants for your support and efforts to make this second A-WISH a great scientific event and an unforgettable experience.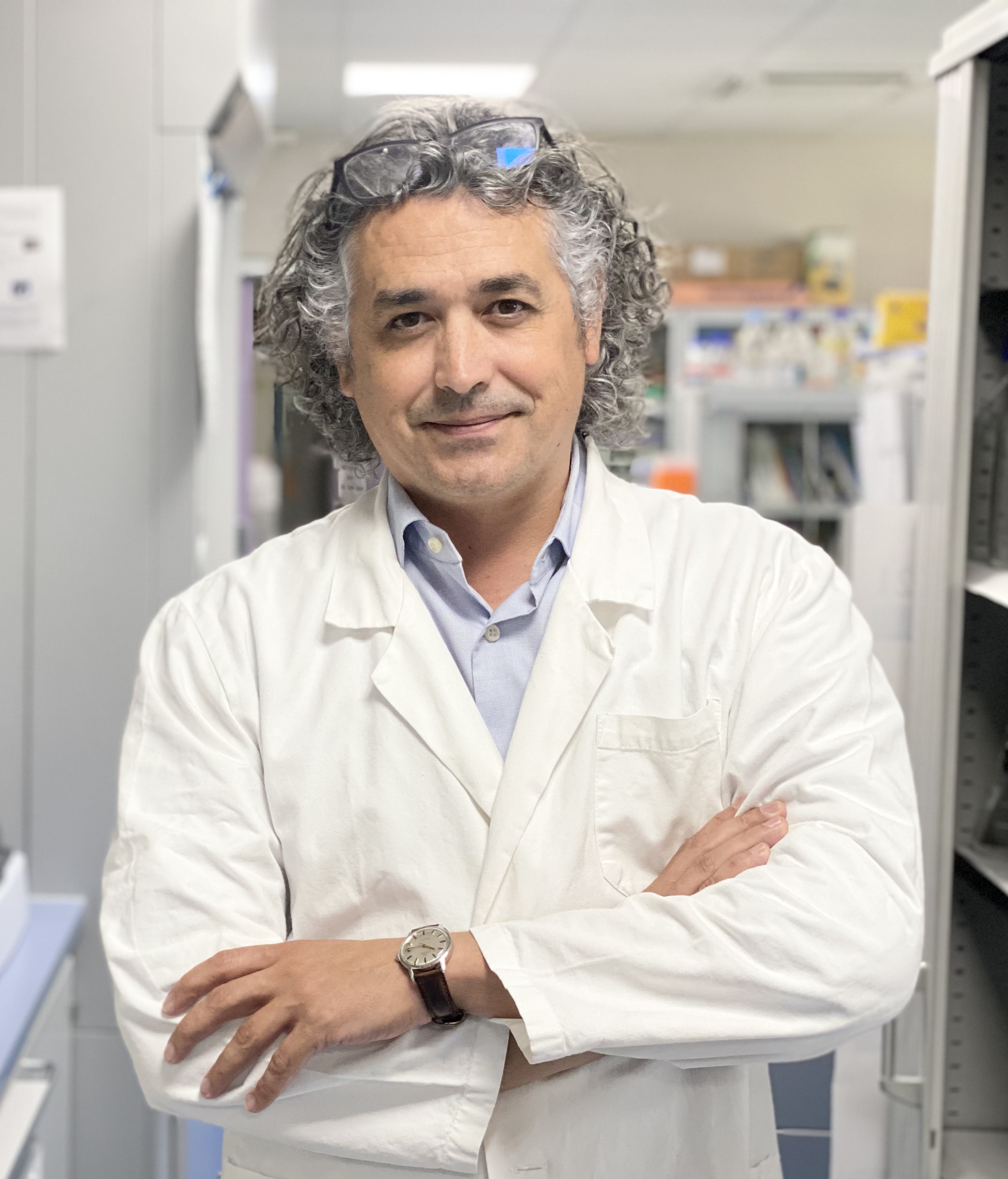 Jordi Cano Ochando
President A-WISH 2022